Round-trip approximately: 700 miles
Time round-trip: 14 hours (without stops it would have been 12 hours)
Major cities crossed: Austin, Waco, Dallas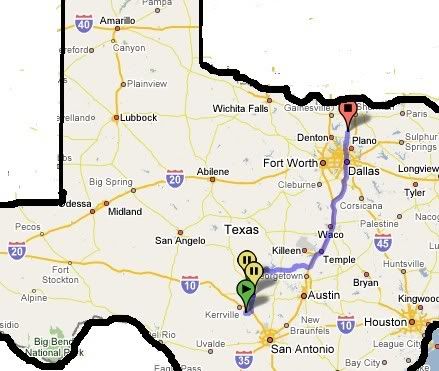 To catch you up, Frankie and I took a trip to visit family and see a soccer game. We were traveling down the back roads and seeing very interesting sights. We, of course, could have taken back roads the whole way to Celina, but we wanted to get there before dark, so we eventually staggered upon I-35 and headed north. While seeing the sights of the back road is nice, there is much to be said about seeing the signs of the Interstates and cities! For instance:
Did they simply run out of ideas?
I can park where??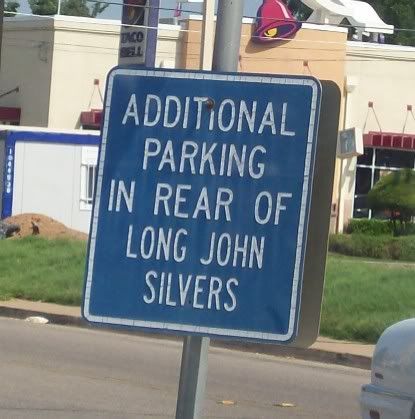 How did they get that up there?
There is a West, TX in central Texas...explain that one.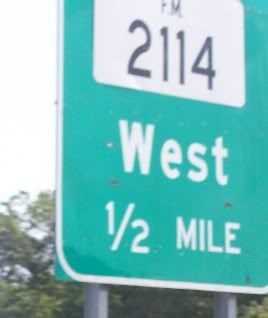 This is on EVERY Interstate that I have been on in Texas. I remember it being there even when I was a kid. I don't know if they were all for Houston though. Do they have them in other states??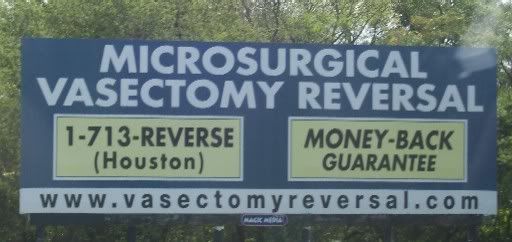 In case you were wondering, at this point we are still on I-35 and getting closer, but I thought we were heading north. This can get mighty confusing if you don't look at a map first! We took East to Dallas.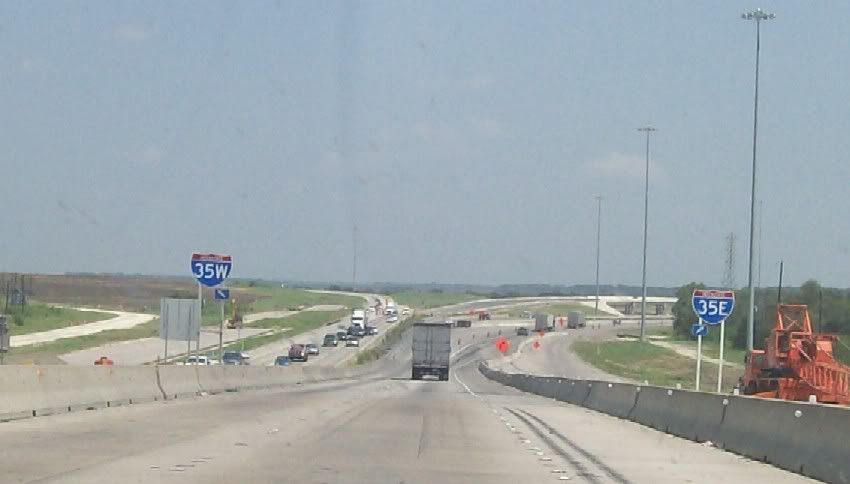 This is an actual town name.
I am SOOO glad they labeled these for me. I wasn't sure if that is what they were.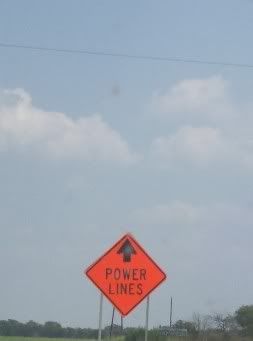 We are still not in Dallas, but I must stop here for now. Stay tuned for part three. I promise we do eventually reach Celina and then home again.