I am blogging, so this means we made it to Dallas!
It is past 11 PM (please forgive anything that doesn't make sense
) on Friday, December 21. We traveled from San Antonio, leaving around 4:30 PM, to Dallas today -350 miles.
We picked up the rental Thursday and I took the dogs to the kennel today (they LOVE to ride in the truck) then drove to San Antonio to pick up Frankie.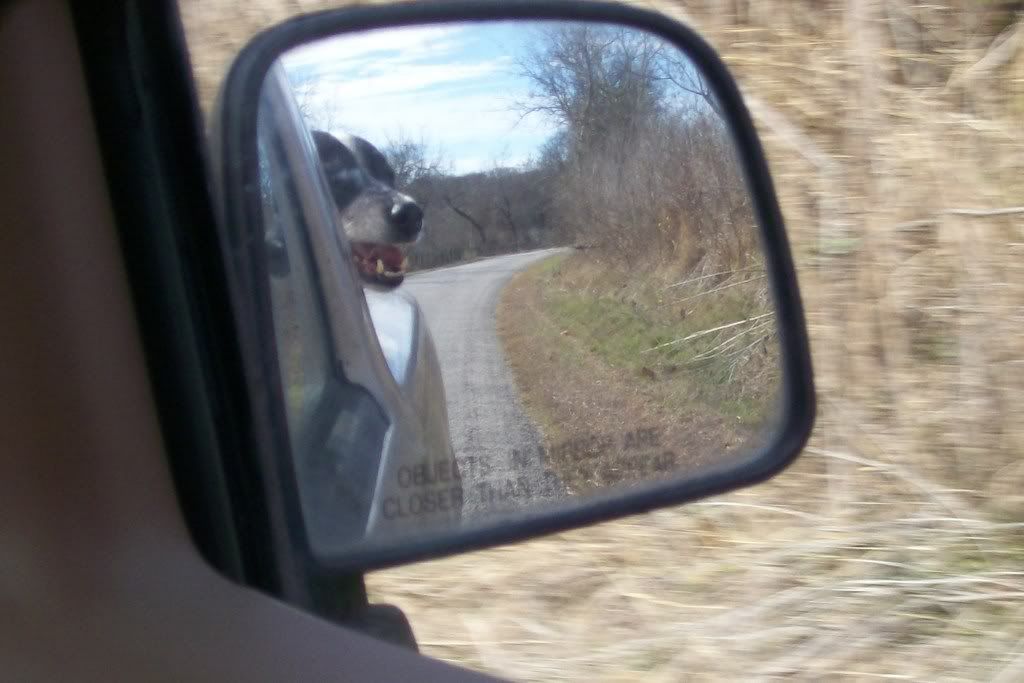 Frankie and I started our journey to Connecticut by way of a rental car (that I drove the whole way to Dallas). This car rocks, it is a 2007 Chevy Malibu. It tells us our mpg, and how many more miles we can go until our next fill-up, etc. I love it! Statistics are my friend. We decided to name the car Miles Gray. If you are going to put over 4,000 miles in a car you should get to know it better!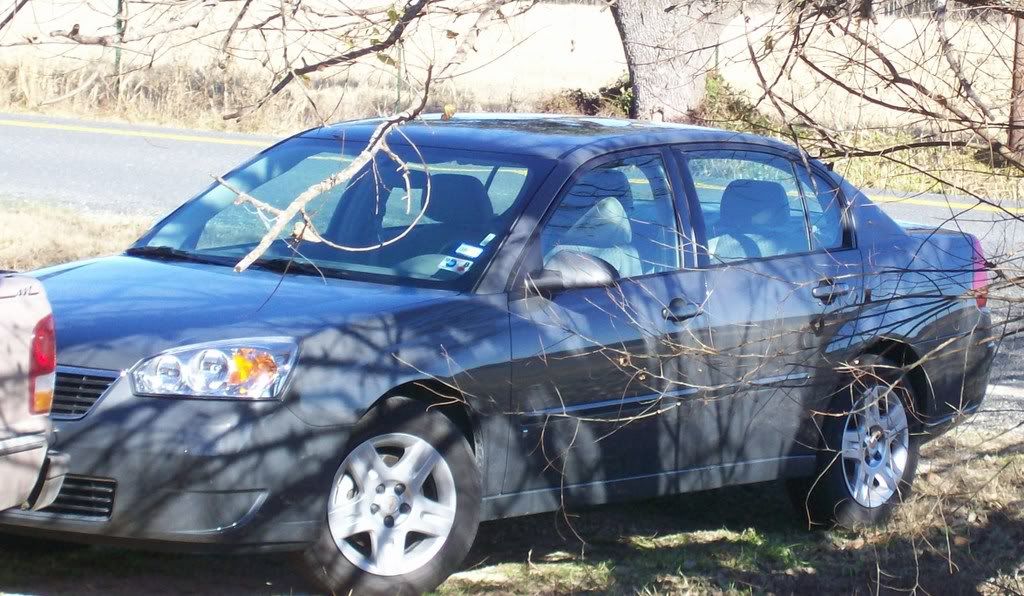 Well, there is not much to else to report. It was dark almost the entire trip, but since we have made this trip before (see here, here, here, and here) it was not a big deal. There was a road sign that gives updates on road conditions and such and this particular one said:
This sign is being tested
This sign is being tested
This sign is being tested
123 test test test ABC
Yes, that was very helpful, thank you!
Sorry, I am going to BED! We are getting up very early for tomorrow's 14 hour trek across the rest of Texas, all of Arkansas, and most of Tennessee.