We left Connecticut early this morning to head back home. I sure wish we lived closer to our family.
Quick run down on the states we went through today besides CT:
New York-here is a town in that state...Would you pronounce that for me please?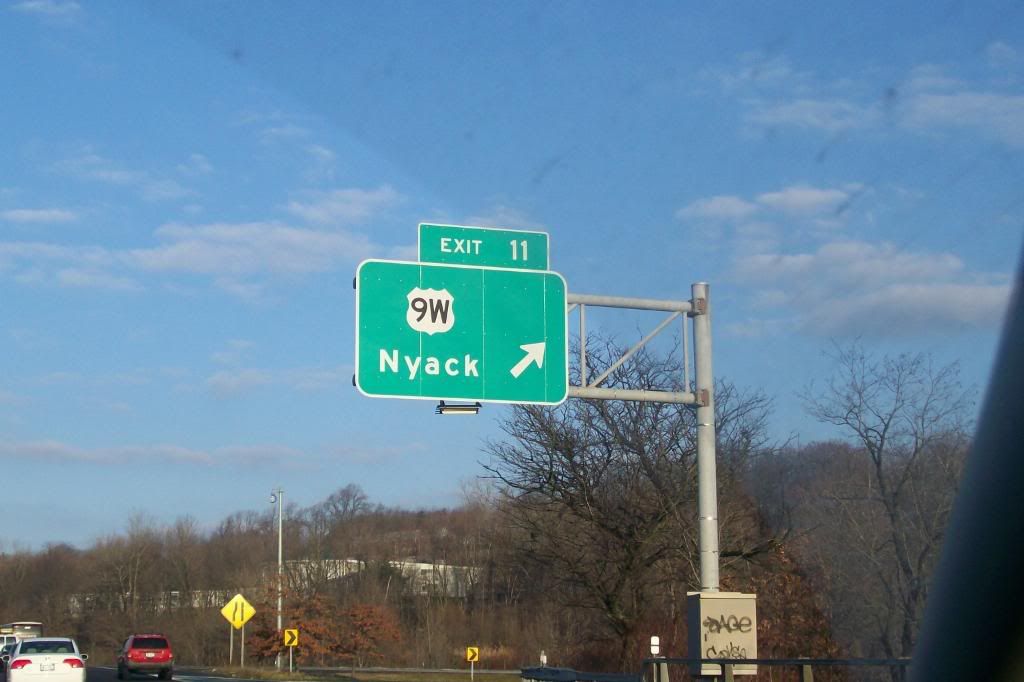 New Jersey-For the entire trip we spent $13.10 in tolls, I think most of it was on the New Jersey turnpike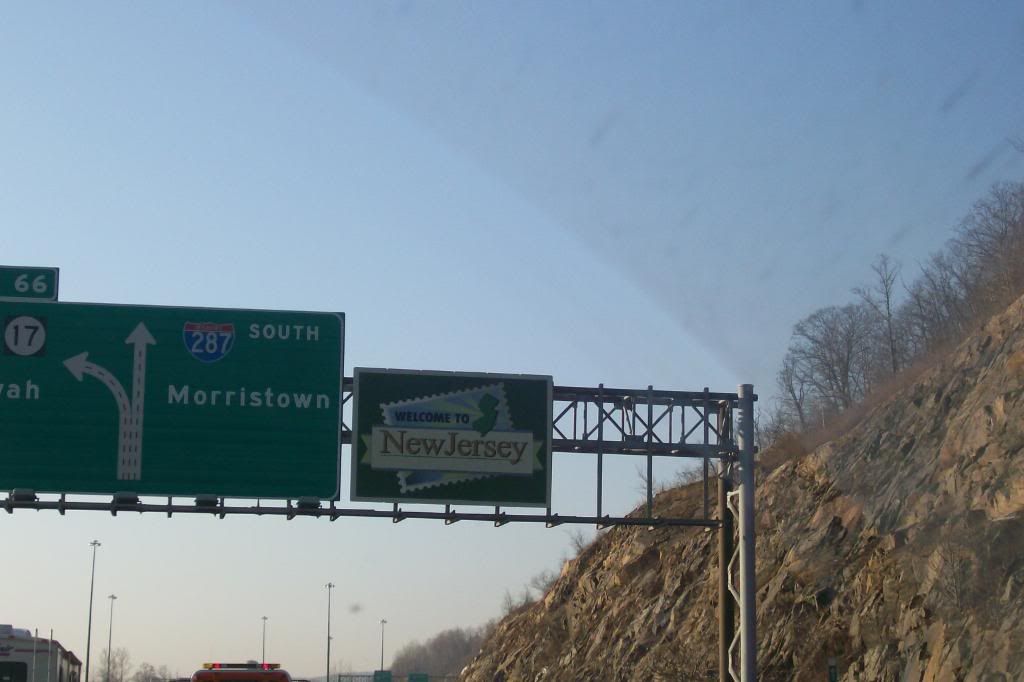 Delaware-Where we drove over the same bridge that we saw featured on an episode of Dirty Jobs from the Discovery Channel
Maryland-Where the people don't smile, but the cars do!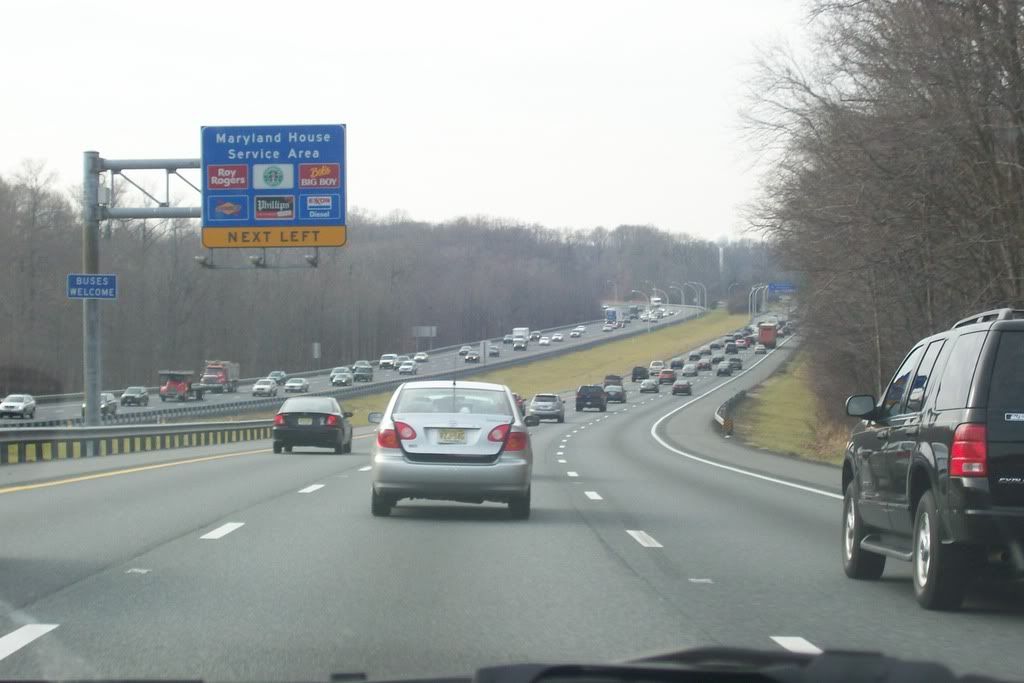 Washington DC-We saw several of these along the way, this was jut the first time I could get a picture. More on DC in a second.
Virginia-Our hotel was in Arlington, so that is the reason for the back and forth. We walked about a mile to the subway station and rode it back over to DC to the mall.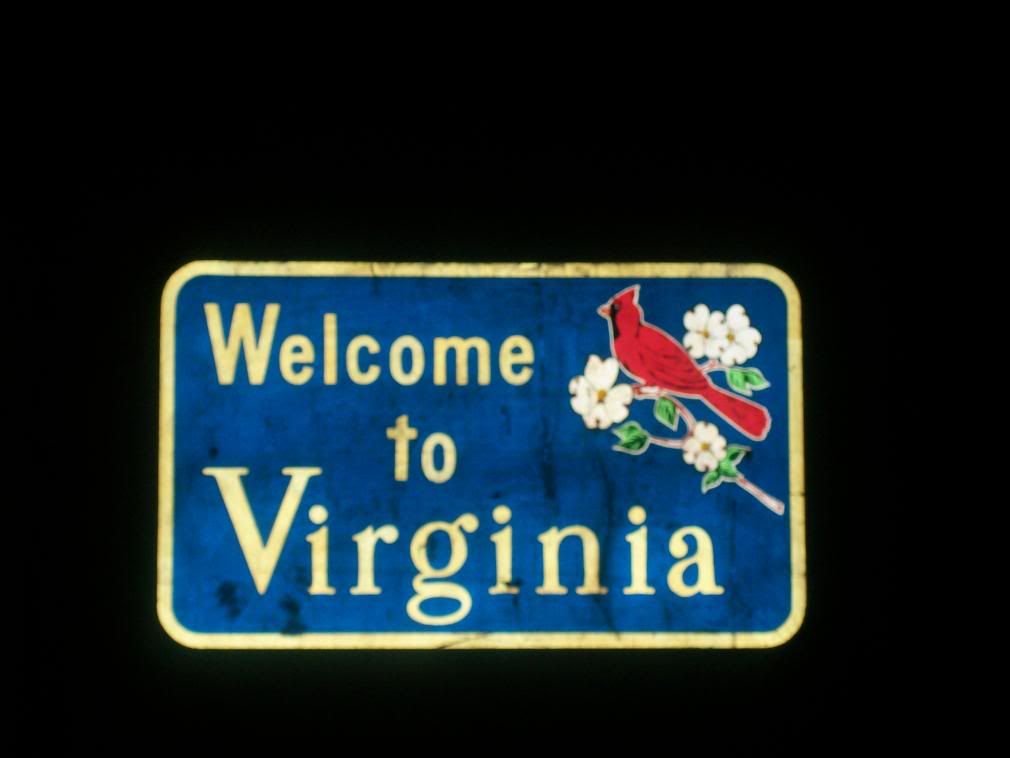 Images from DC:
Frankie, a pretzel, and the Capitol building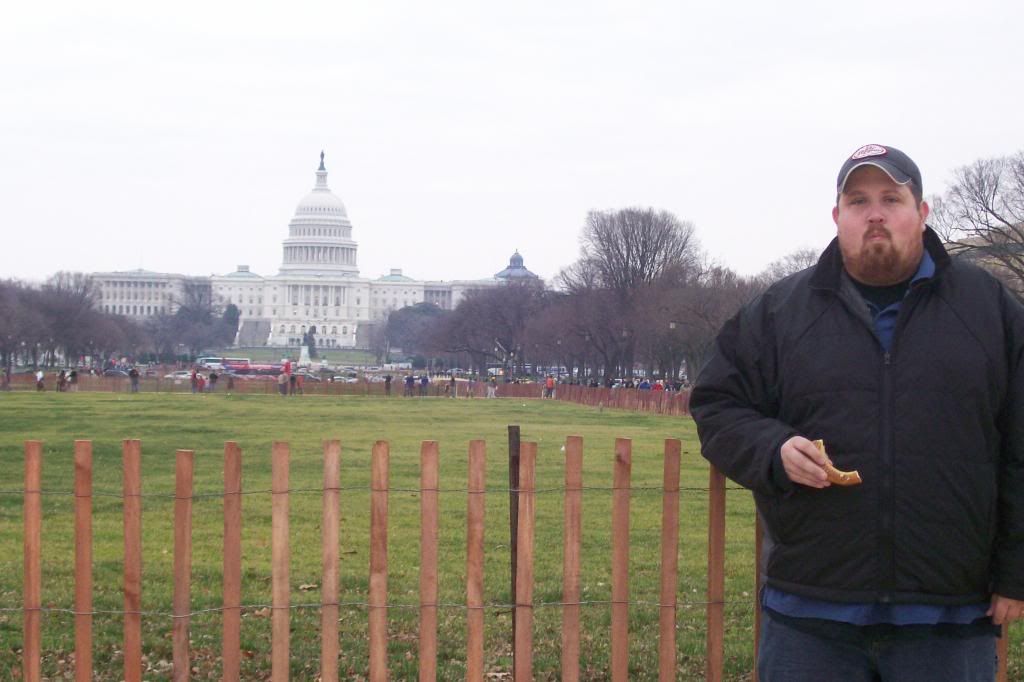 Christmas decorations and the Washington Monument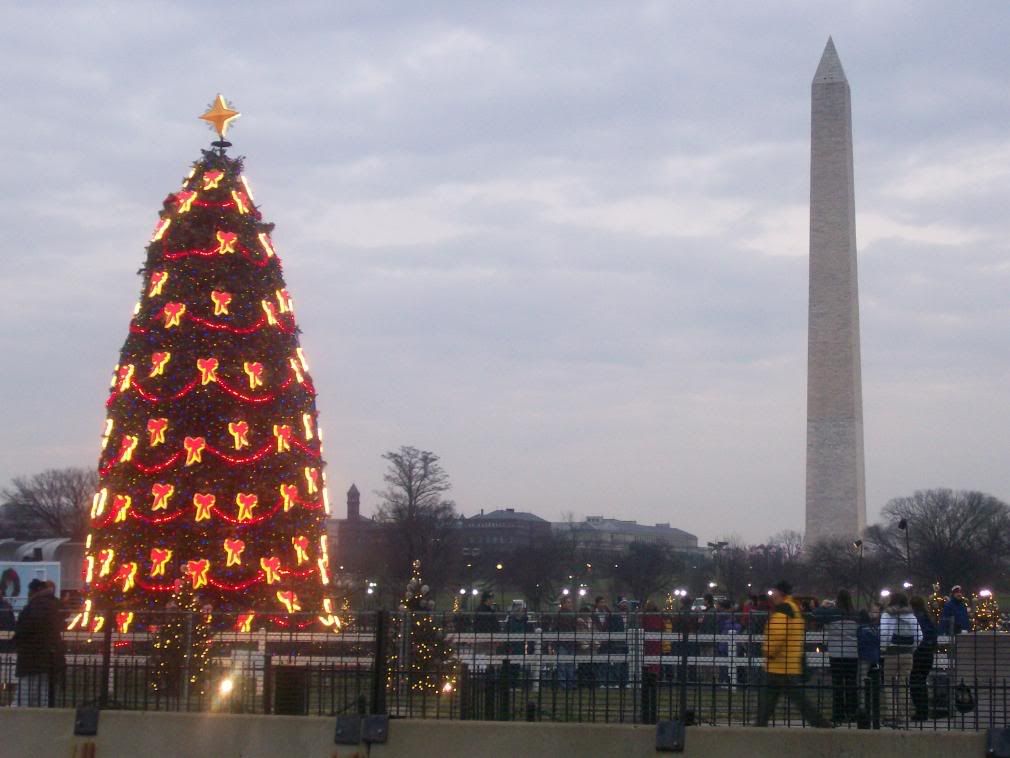 The White House-I looked for President Bush, but he didn't come out and say hi.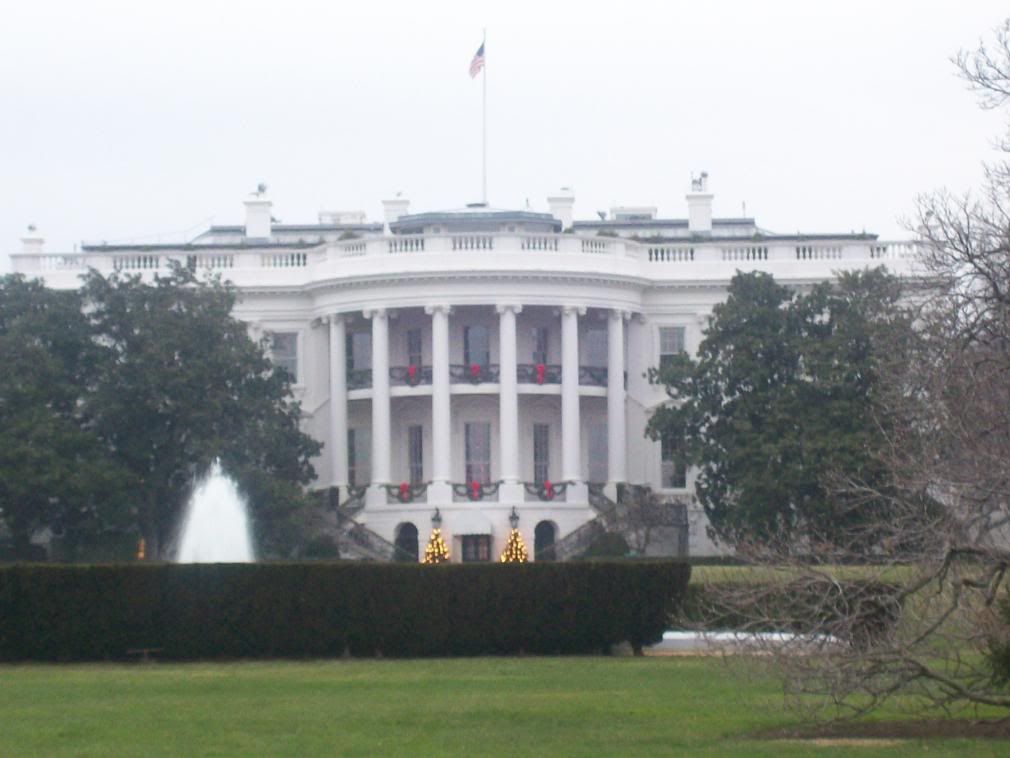 All about Abraham Lincoln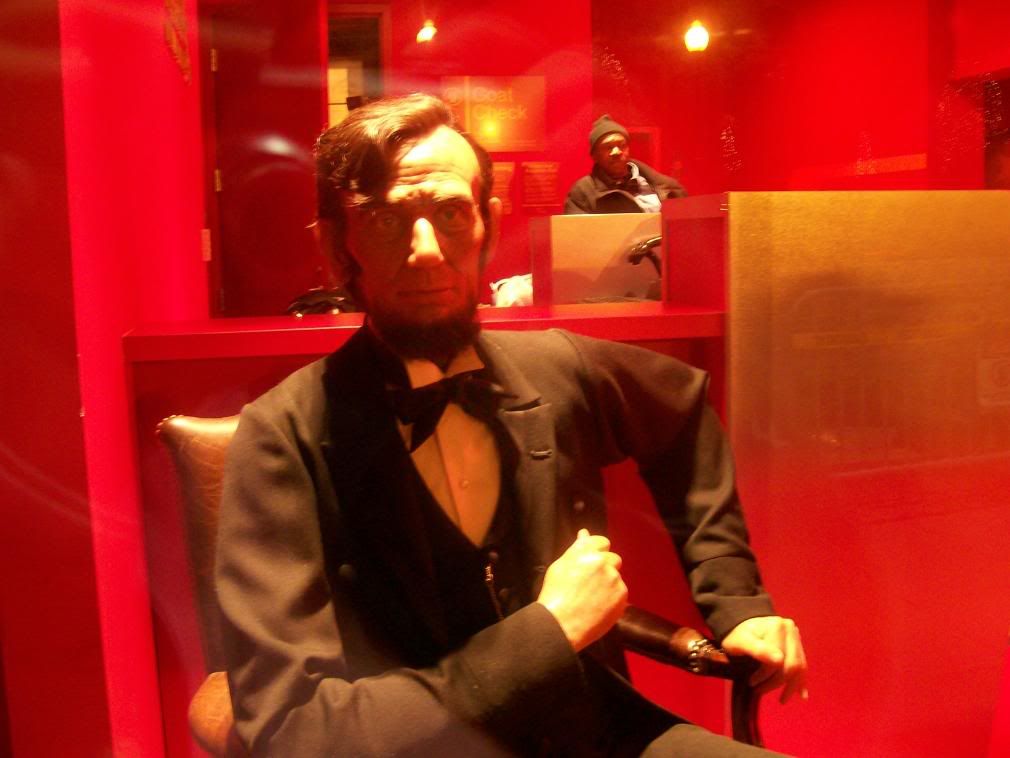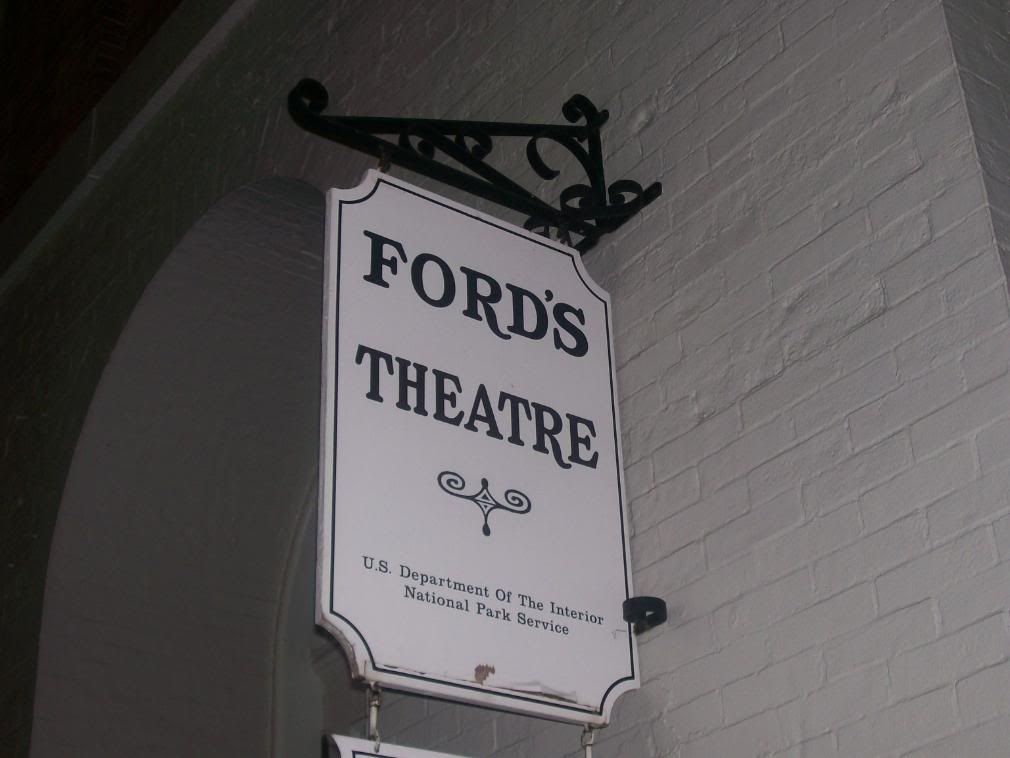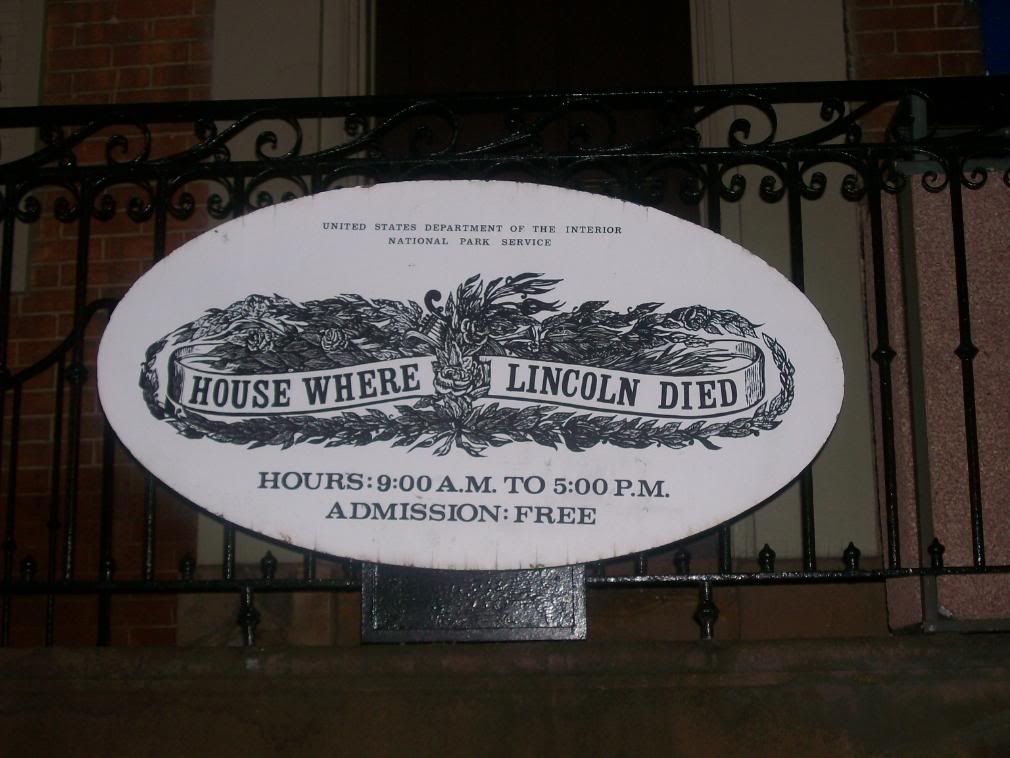 Tomorrow we plan on driving through DC in the car and hopefully get a few more pictures before heading on to Nashville, TN.
I can't wait to get back to Texas! :)