Before leaving Nashville, as promised we went back and took more pictures. We swung by the Grand Ole Opry House. The Grand Ole Opry was actually playing at a different theater for awhile so the Rockett's could have the space to perform.
Nashville has a life sized replica of the Parthenon that is found in Greece. That sucker was huge!!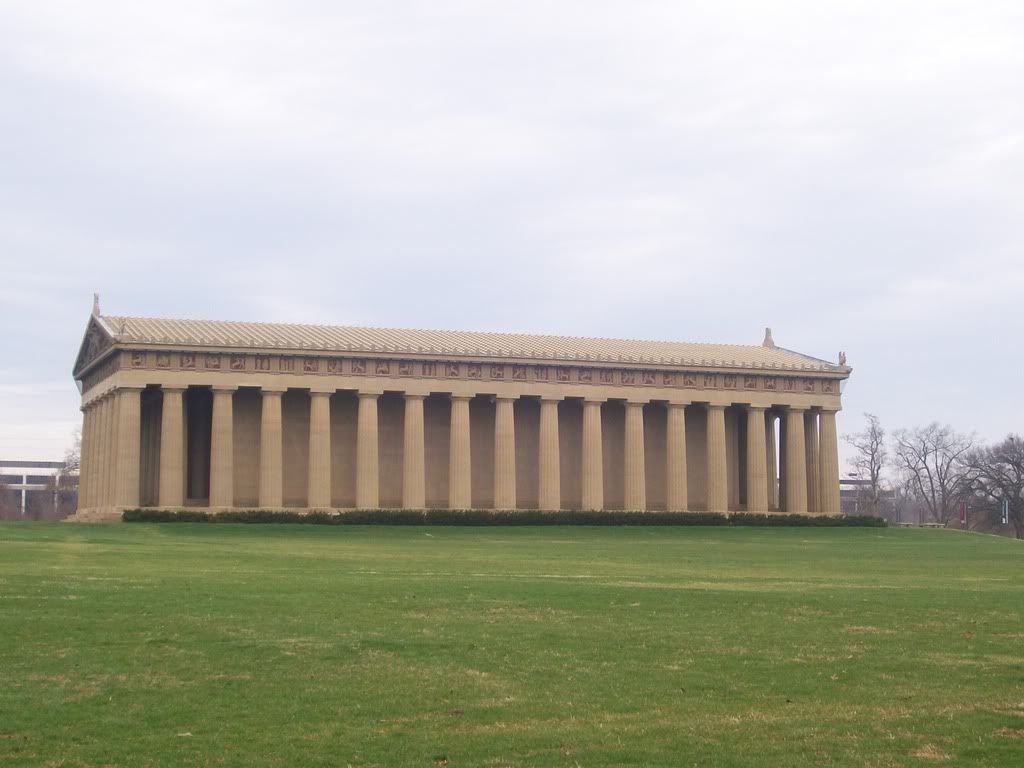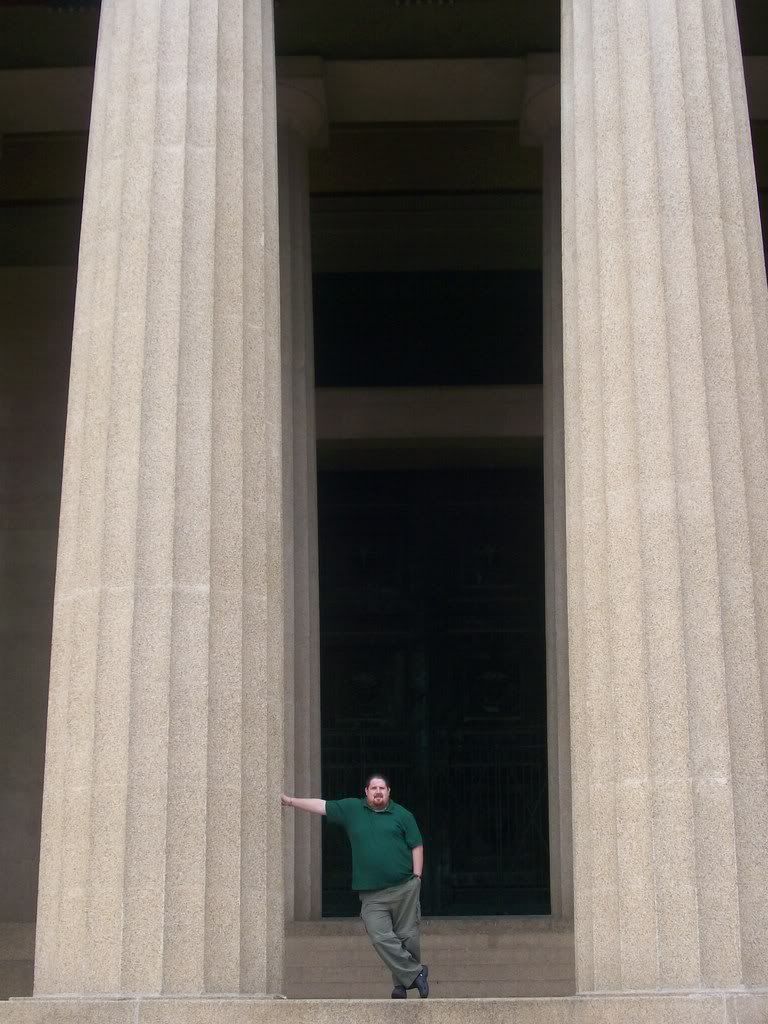 Our next stop was in Memphis (notice we are still not out of Tennessee). We HAD to drive by Graceland and Heartbreak Hotel on Elvis Presley Blvd., of course!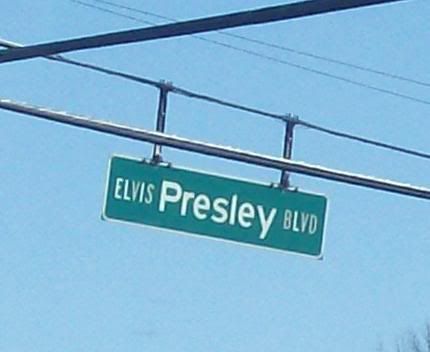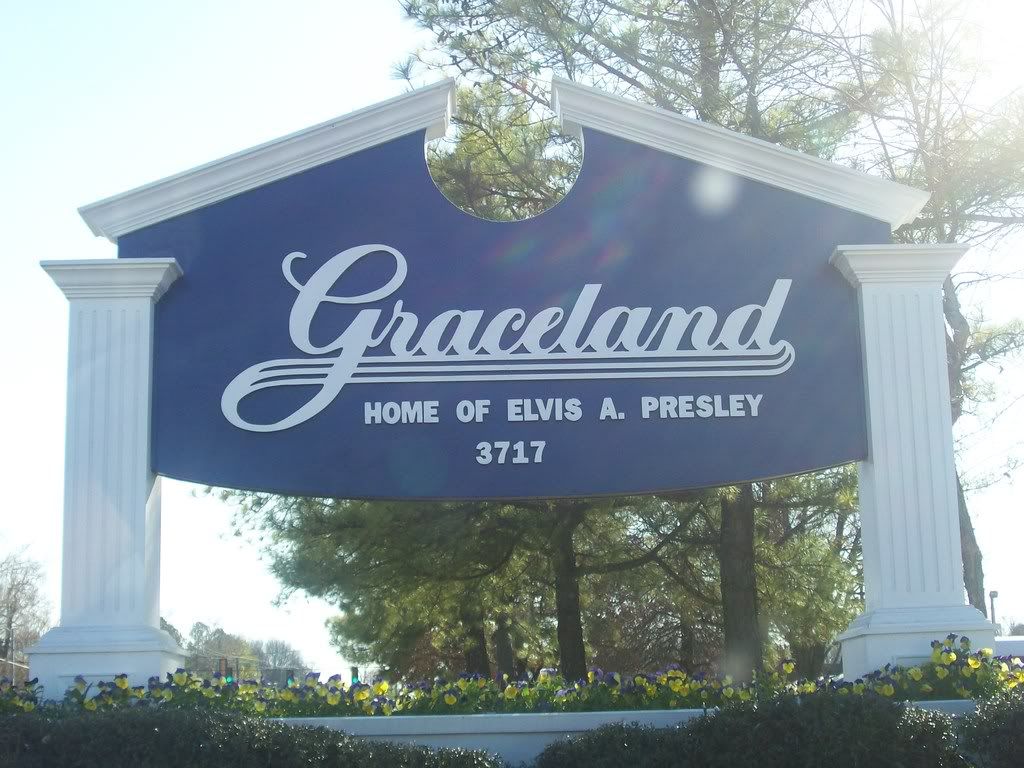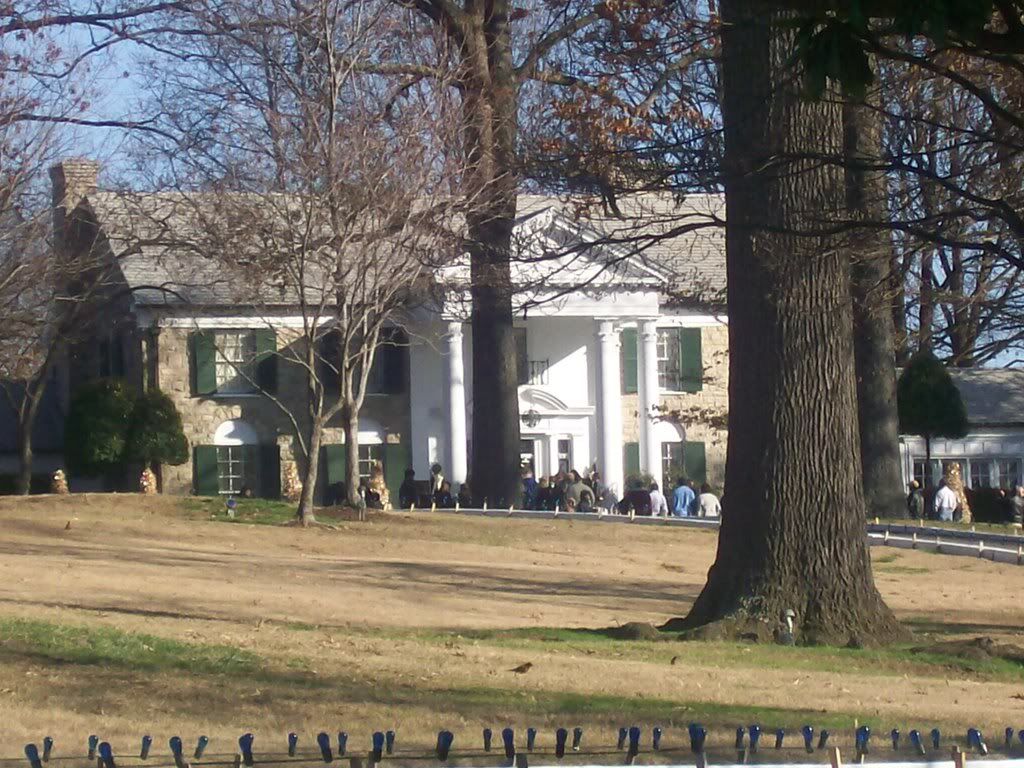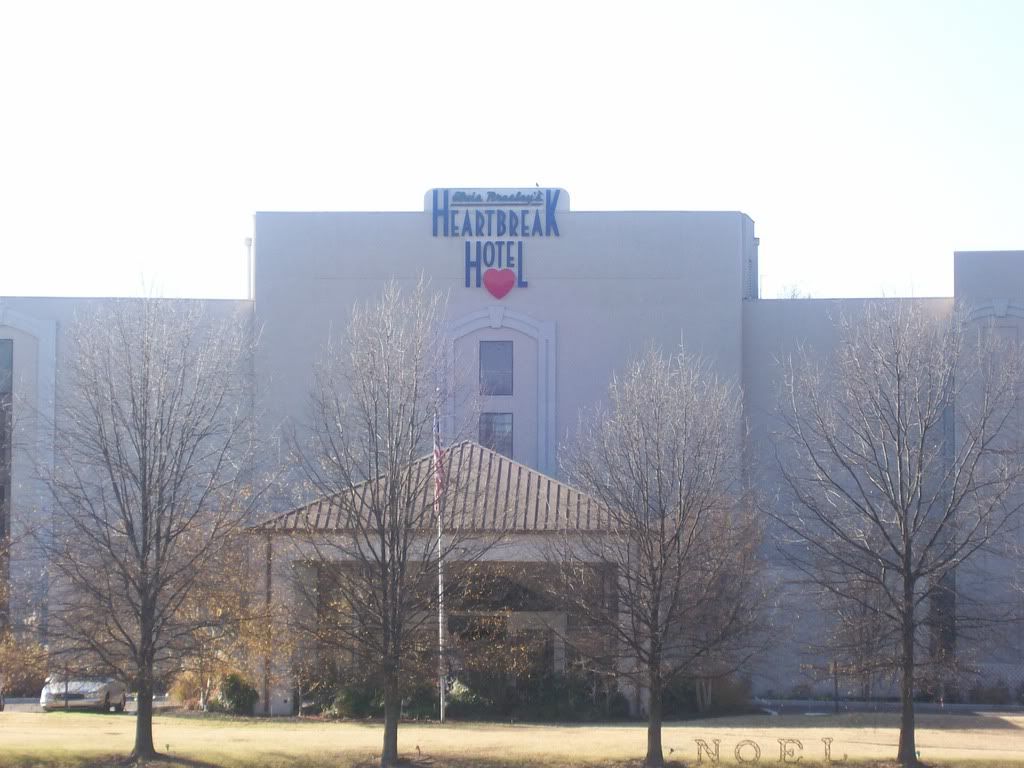 On a more somber note we went to the National Civil Right Museum. They converted the Lorraine Motel where Martin Luther King Jr. was assassinated into the museum and also the house across the street where James Earl Ray shot King was part of the museum.
It was now about 4 PM and we still had to cross Arkansas to get to my friend's house where we were stopping of the night (read about 6.5 more hours). But we trucked on. Seeing the Texas border was the most precious sight, I have seen in a long time. It ran pretty close to getting to see all my family and friends. We rolled into Millican Hotel (our friend's house) around 10:30 PM. Not too bad!
We didn't realize it until on the way back, but somehow I got our timing off by a day and the the car is not due back until the 1st. So we have planned on staying at my friend's house an extra day. It all works out since I don't get to see them very often. We will get to bring in the new year with them.
I hope you all have a very Happy New Year and that it is the best one yet!