We were going to go back into Washington DC in the morning to see more sites and take more pictures, but we decided that we should just go ahead and head on to Tennessee since it was going to be an eleven hour drive. We are definitely making plans to go back one day just to visit there. The two times we have been it has been just a fast branch off the main trip, so that is definitely one place we will make plans to go to.
We packed up and headed out. Again, I must stress how beautiful Virginia is! I would love to see it in the summer when it is all green. We were somewhere in the state, couldn't really tell you and we saw a welcome center, so we pulled in so I could get this picture, the other one I took that was in the last blog was very ugly and it was taken in the metro, so I am glad to get this one.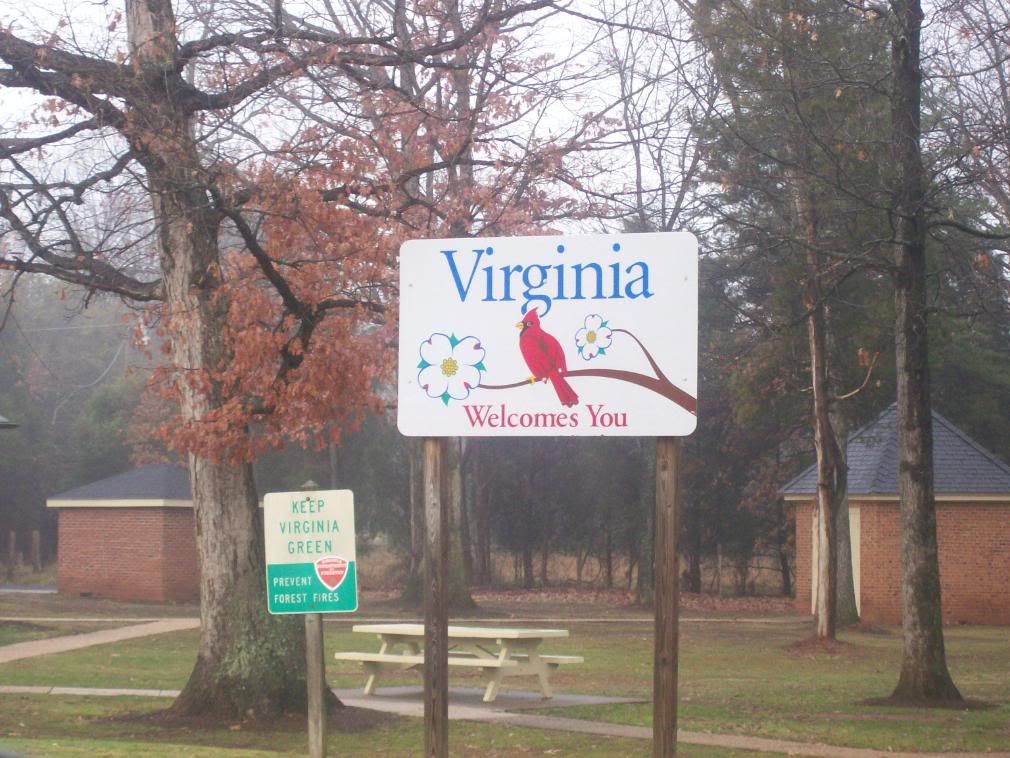 In memory: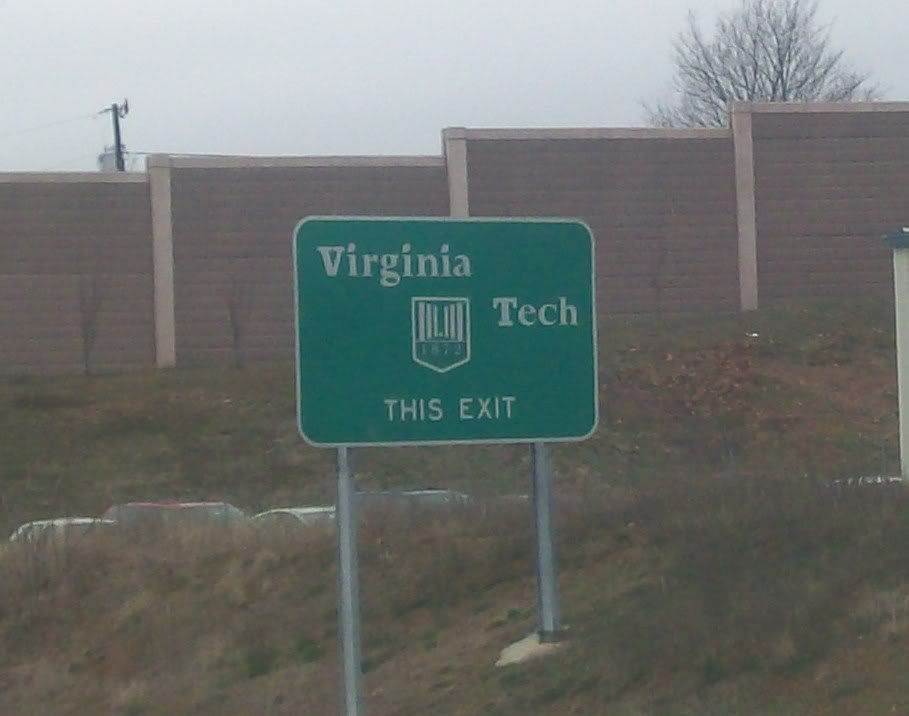 Somewhere along our drive, I was going to take a little siesta. So I reached back to get my favorite pillow that I have had forever and a day, and I couldn't find it! Frankie pulled over so I could check the trunk, but no pillow was to be found. Frankie even checked. I told him it was okay, but he was upset because he knew how much I liked that pillow. He is so sweet. I mean he was really upset about it. I love my husband. I will just have to make a new favorite pillow for myself.
We crossed into Tennessee after 6 hours of driving with still 5 hours to go until Nashville. When you are in the car for that long things start running together. I know this next picture is in Tennessee and not Virginia because I had taken a picture of the "Welcome to Tennessee" sign and this one was date stamped after that. Eastern Tennessee is just a beautiful as Virginia. They are both so picturesque.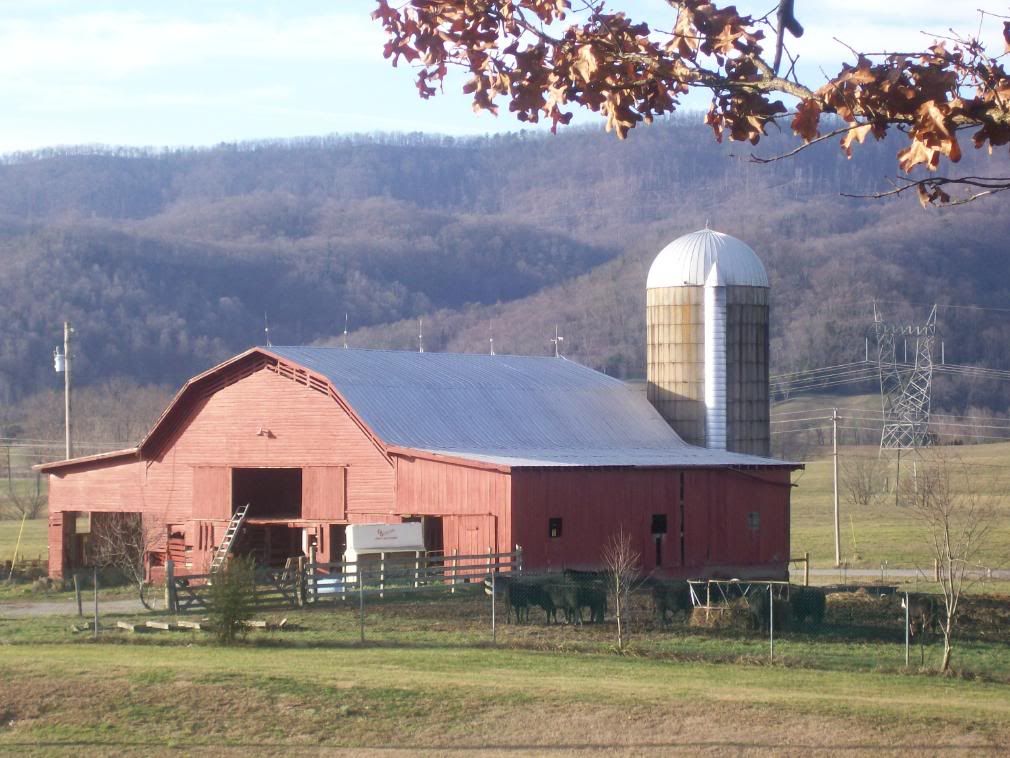 I bet no one could guess why I would ever take a picture of this billboard seen outside of Knoxville.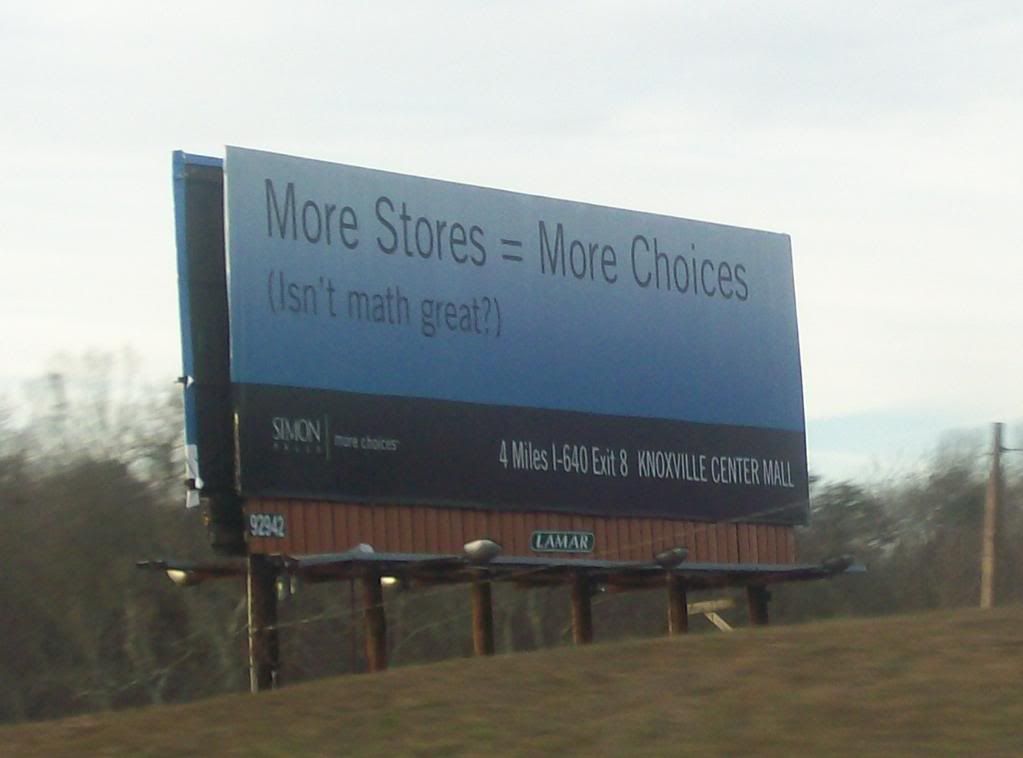 We did a small celebration when we crossed back into the Central Time Zone. We did the clock setting ceremony and everything! It was nice gaining an hour, but it just made it dark at 4:30. That is what it was doing in Connecticut!
We made it to Nashville, but of course it was dark, so I leave you with this one picture. We will get more tomorrow before leaving to get out rears back in Texas where they belong. And this time we will really get them....no empty promises like in Washington DC.