After FINALLY getting 8 hours of good quality sleep we headed out this morning on our had better be final leg of our trip. Since our hotel was on the border of Maryland and Pennsylvania we just had to go a few miles to get to there.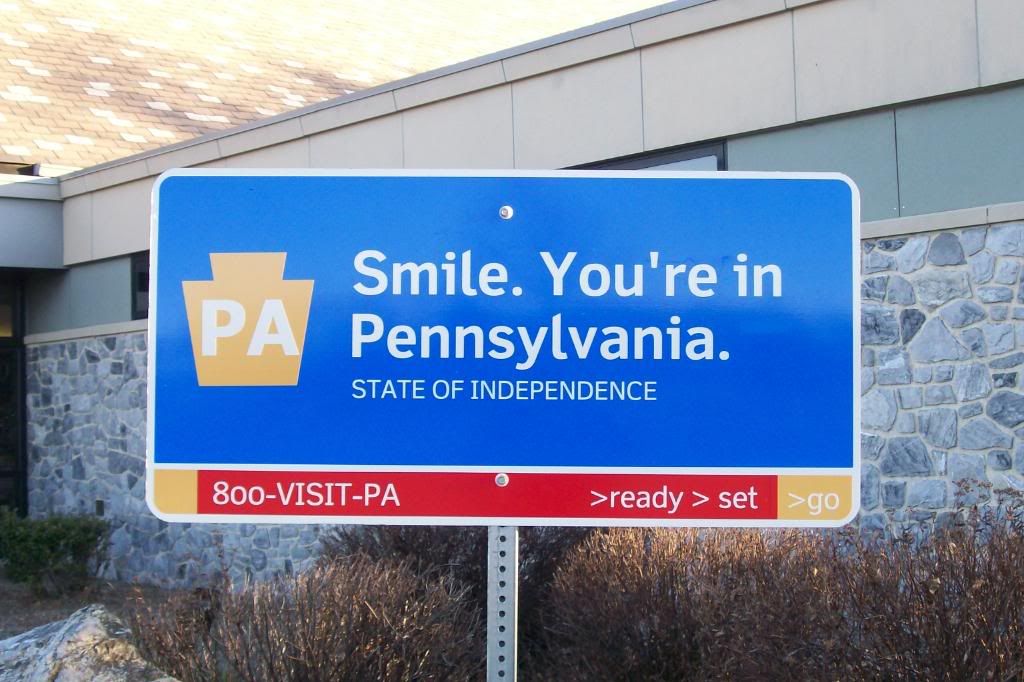 We thought for sure that we would have a white Christmas, I mean after all we were going to be in NEW ENGLAND!! But as it turns out we will only have the left over stuff from the storm that hit here the weekend before. I guess I should just shut-up and take what I can get seeing how this will be only the second time in my life when snow had any kind of presence on Christmas day. There is this song that says, "What is Christmas without snow?" Well I have an answer to that….almost every Christmas I have ever known and I have been just fine with that thank you very much!
Our first stop today was in Gettysburg. It was amazing. I never really understood how bloody the Civil War was. Of course the information signs were slightly biased towards the north, but then again we were in PA.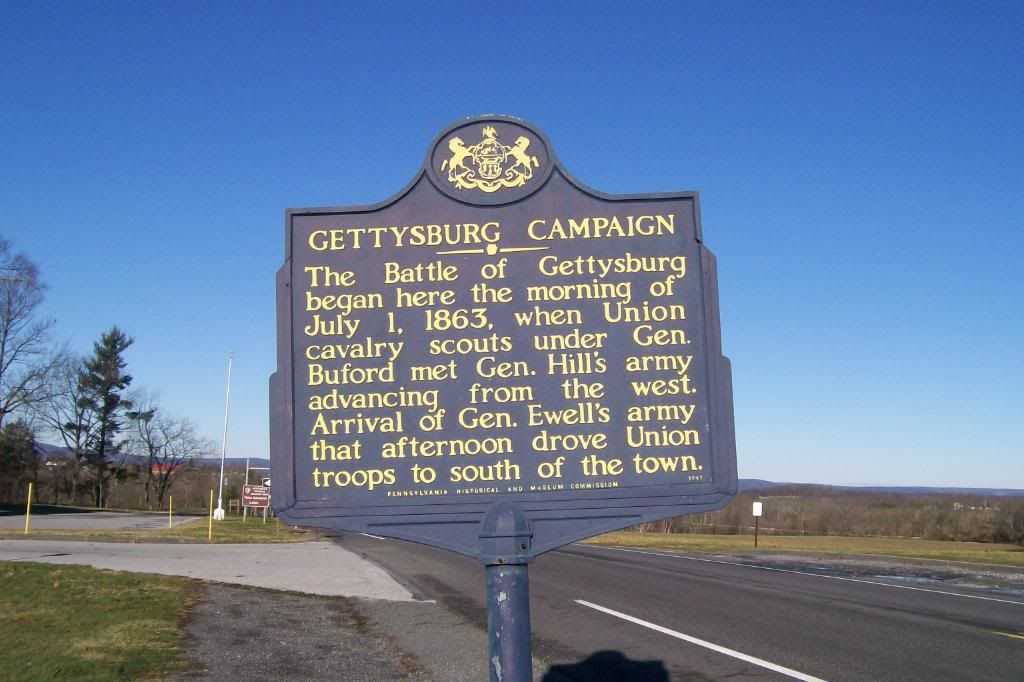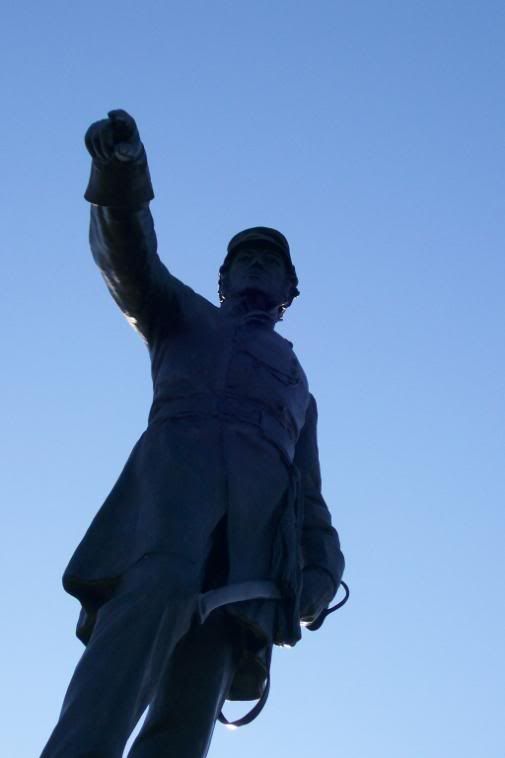 Next we drove an hour east to Hershey, PA. I LOVED Chocolate World! There was a short tour (that was FREE!) where you sat in a cart much like in an amusement park and rode through the description of how they make the chocolate. Here is a short clip and other pictures of Hershey.

The whole town was build up around the chocolate, in fact even the street lights on Chocolate Avenue are in the shape of Hershey's Kisses!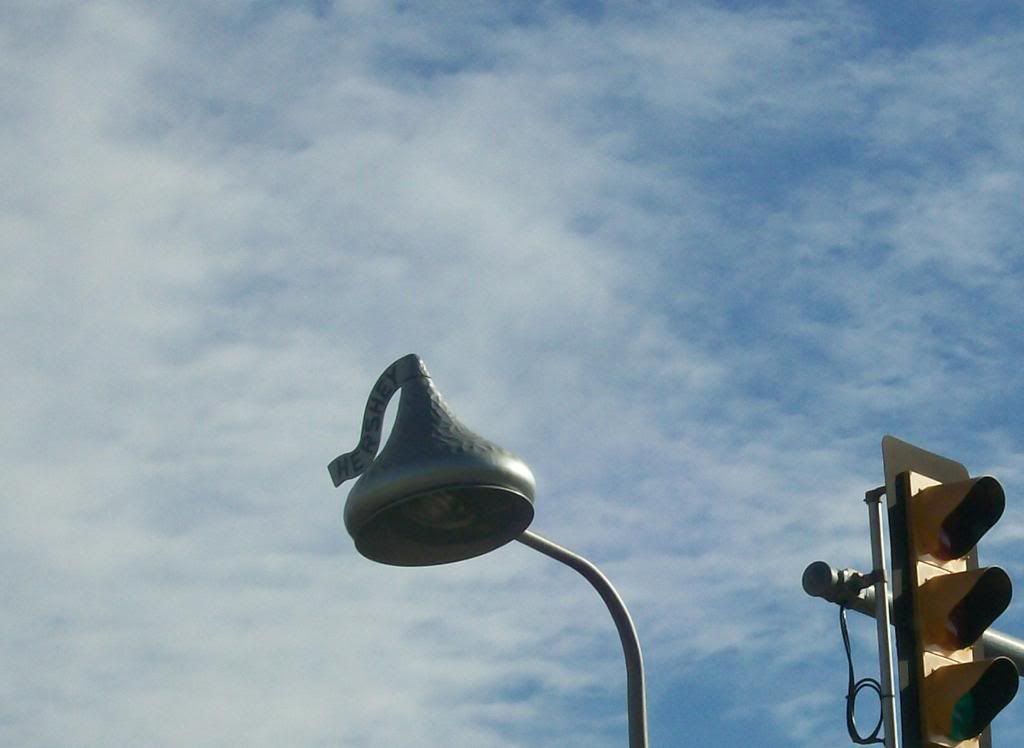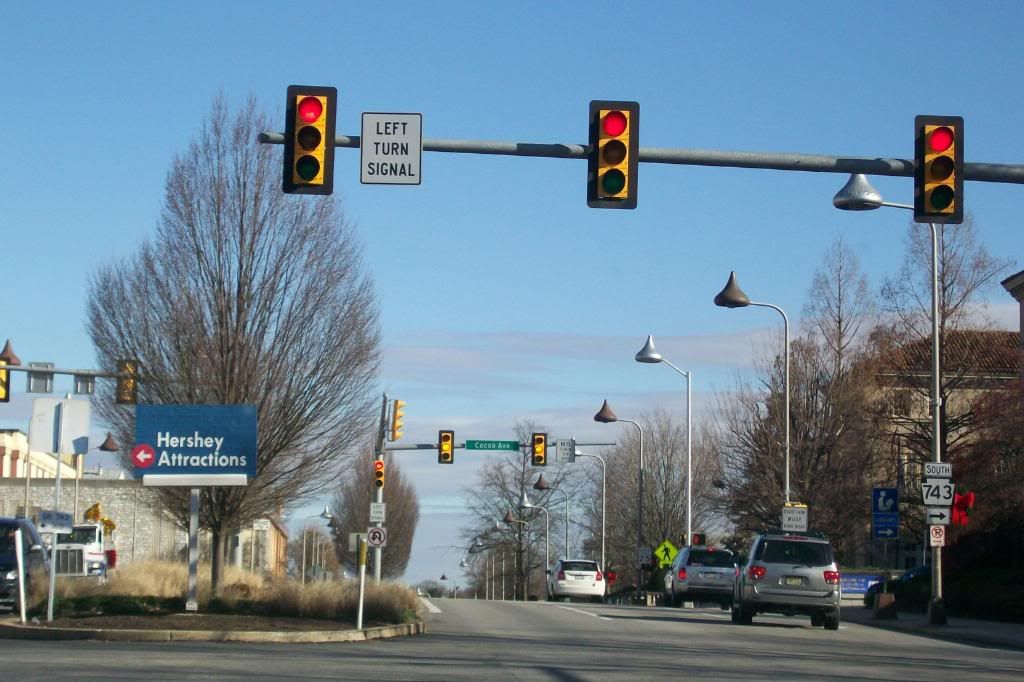 As much as we wanted to stay we had to get going. After all the driving over the last few days it took us to mile marker 105 in Pennsylvania to see snow!!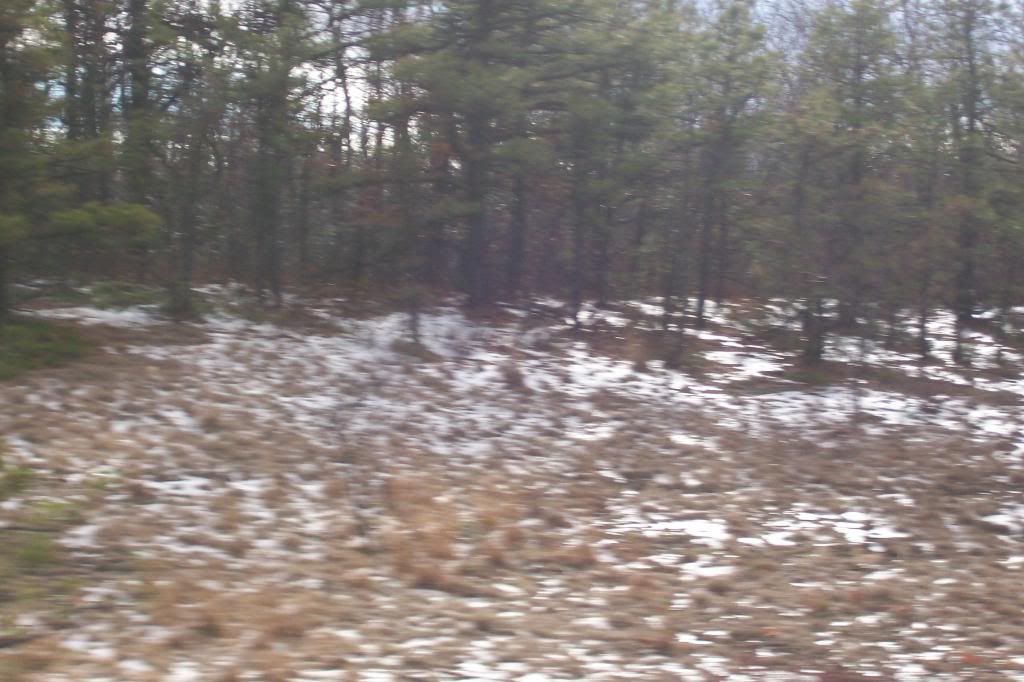 And further along even more snow.
Pennsylvania gave way to New York which gave way to Connecticut and finally to our destination...to these guys!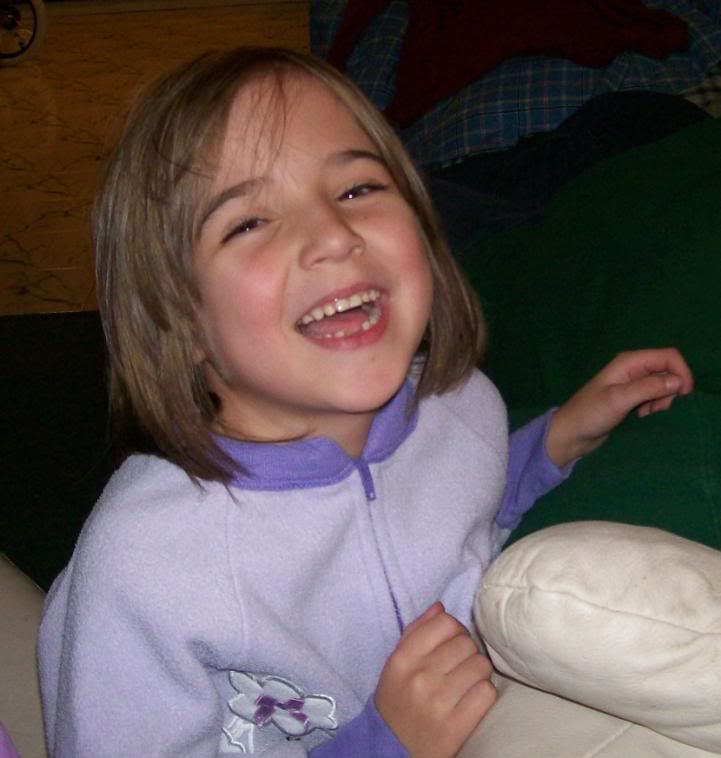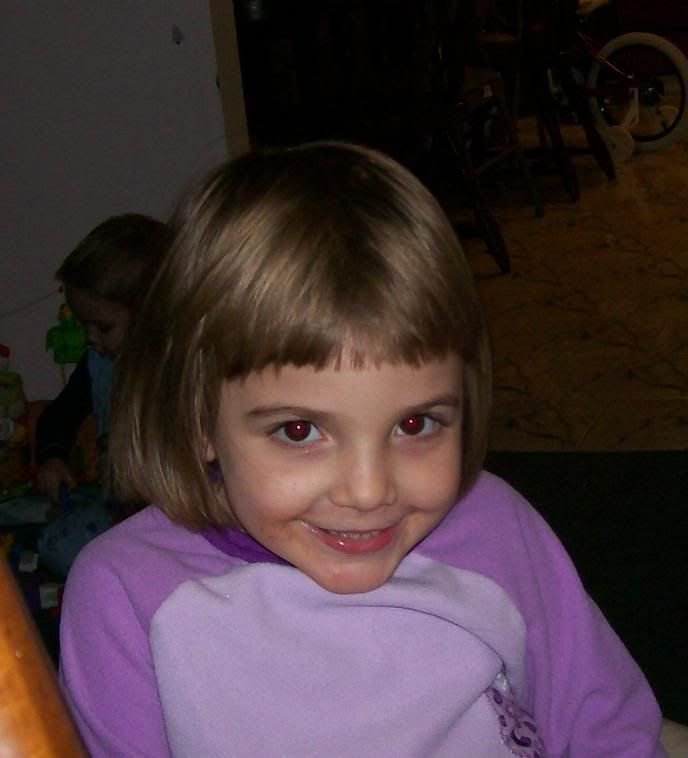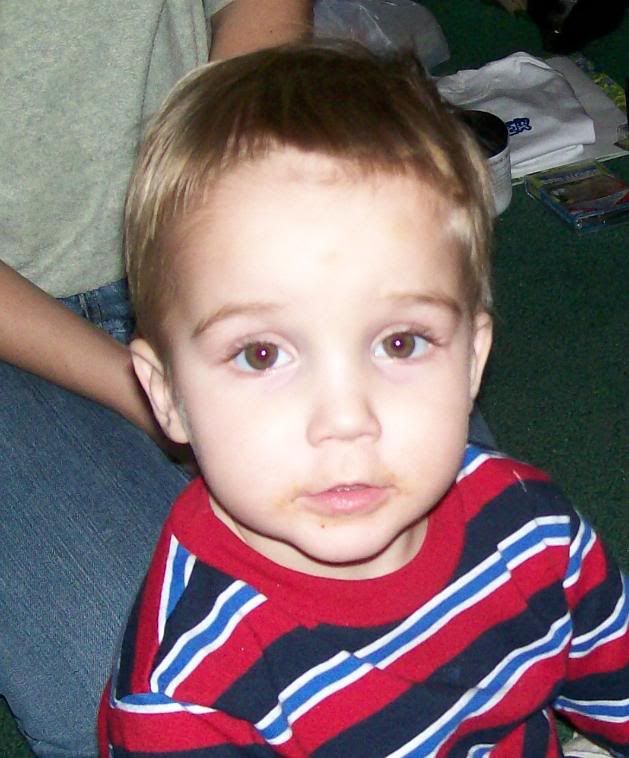 I will be back in a few days with details from our trip back home. Have a Merry Christmas tomorrow!