After 12 days, and over 4,000 miles later we arrived home. The drive from East Texas to home was smooth sailing even if it was still a seven hour drive.
I got to add a new Texas-Italian city to my list. So to Italy and Florence; I can now add Milano (we even passed through a Milan in either Tennessee or Virginia).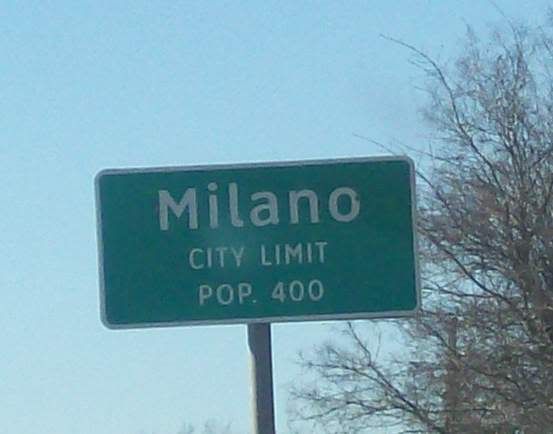 Now I will show you what happened every time I drove, no matter what time it was, no matter where we were.
If you live in Texas you have probably seen the commercials saying that Dairy Queen is the Texas stop sign. We saw Dairy Queens in every state along our route so I know that is not true. Here was our stop sign that let us know we were home.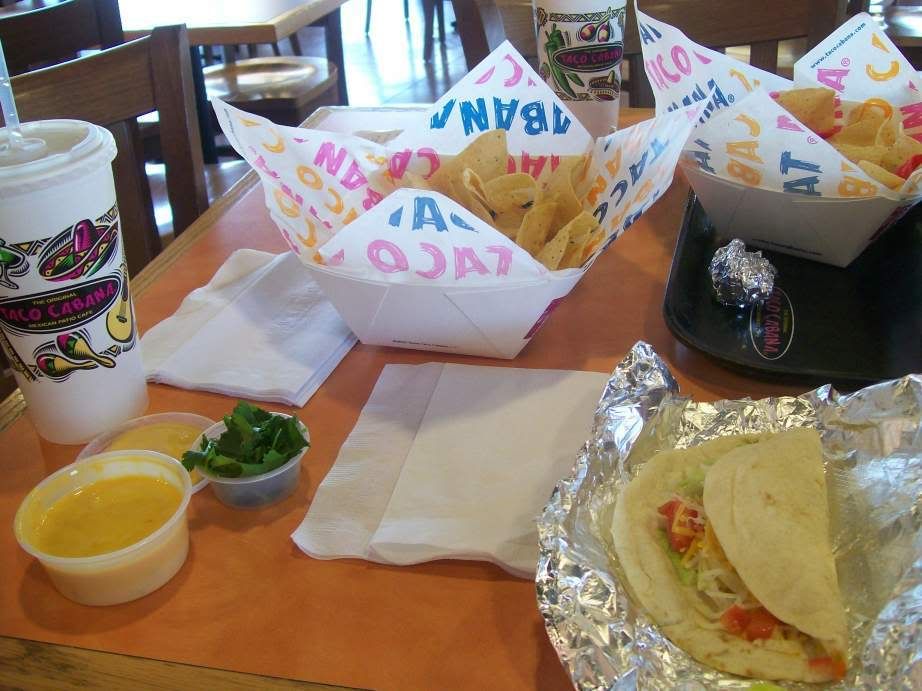 I missed you my pretty little Taco Cabana!
We made it home around 6:30 PM. Petted the cats and praised them for not tearing up the house and for using the litter boxes. Jumped in the truck and went to get the dogs. So we are all home now and just happy as can be.
It was great trip!