I hope everyone had a Happy Pi Day on Friday! I got to wear my pi shirt!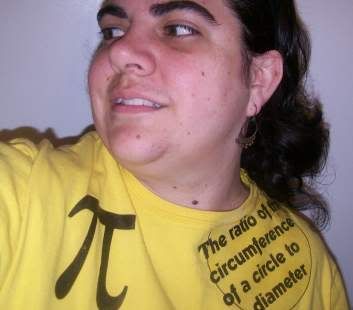 It was a beautiful day with the temperature in the high 80's and there were signs everywhere of spring.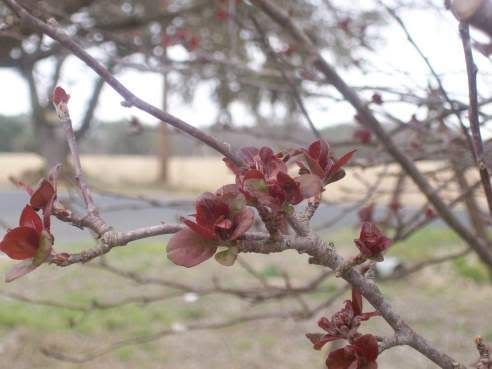 Frankie and I decided to go to the river to hang out.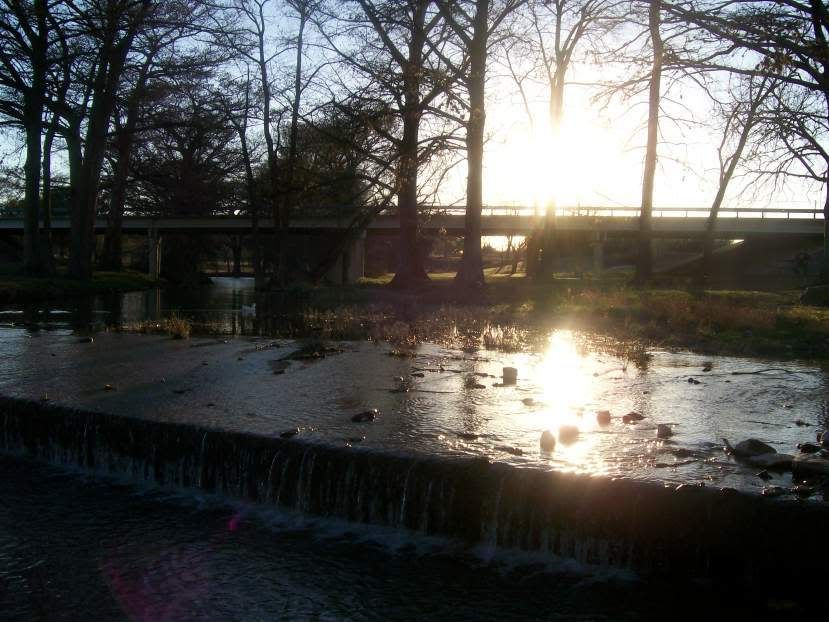 We ate some take out for supper and played backgammon.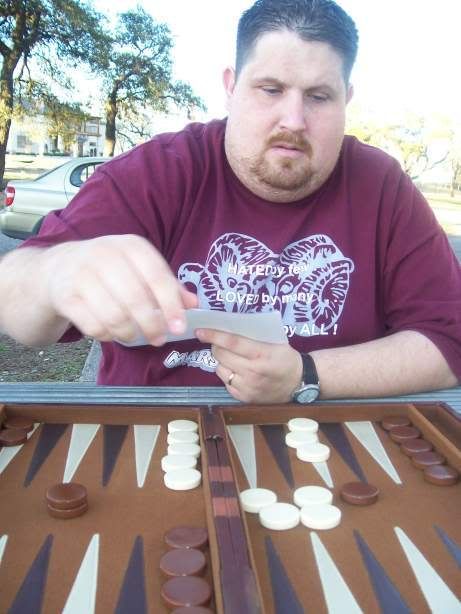 It was very relaxing and great to get to spend some non-TV time with my husband. We plan on doing it more often. So Friday was wonderful all the way around. Saturday was good too. I was able to finish up a sewing project. I can only give you a sneak peak for right now.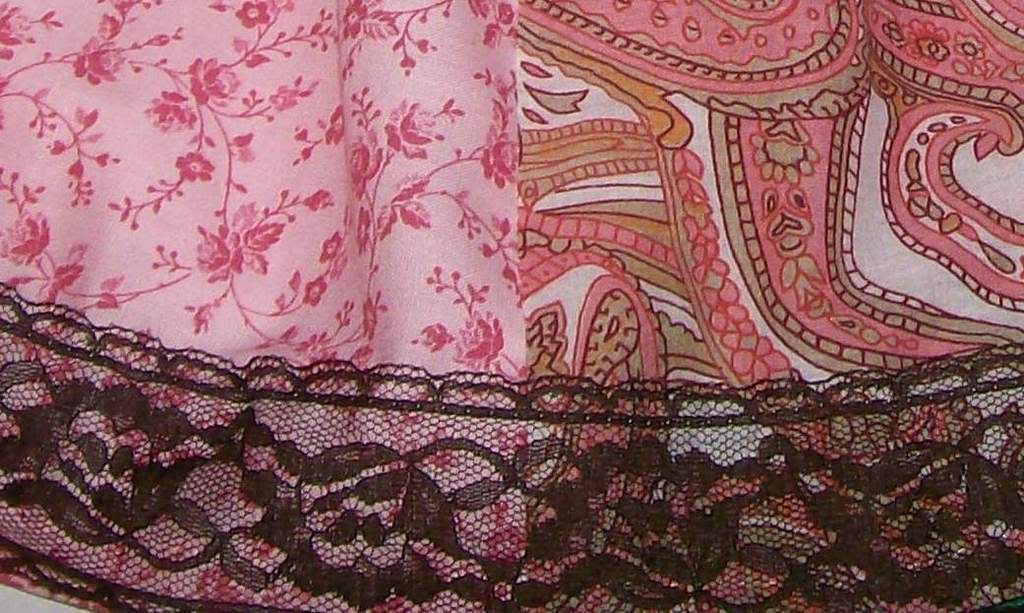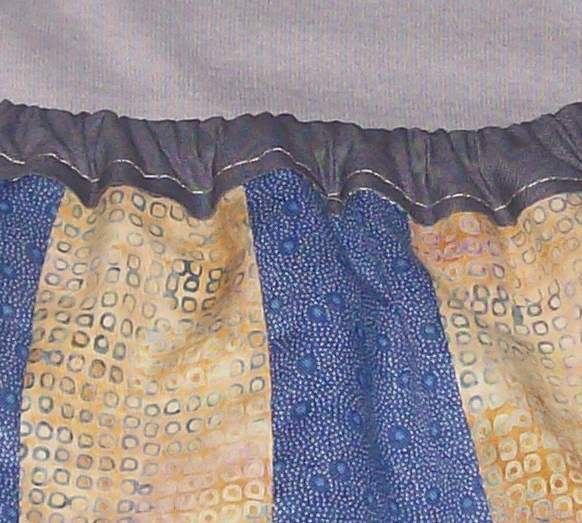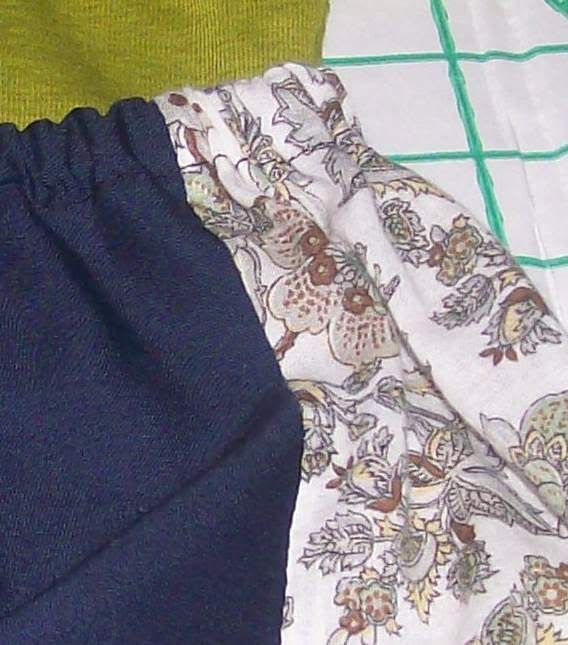 All for now! Have a great rest of the weekend!