Tisha tagged me to post more random facts about myself...yeehaw!!! So here I go, but rest assured I will not tag anyone because....well let's face it....no one I ever pick plays along...well, Lori does, but she has other things to take care of now.
1.) I am currently reading 4 books right now. Bible, Italian Grammar, a daily inspirational, and The Curious Incident of the Dog in the Night
2.) I used to get my books from here (please note the name), but lately I have been getting them from other sources (Book Mooch, thrift stores, book sales):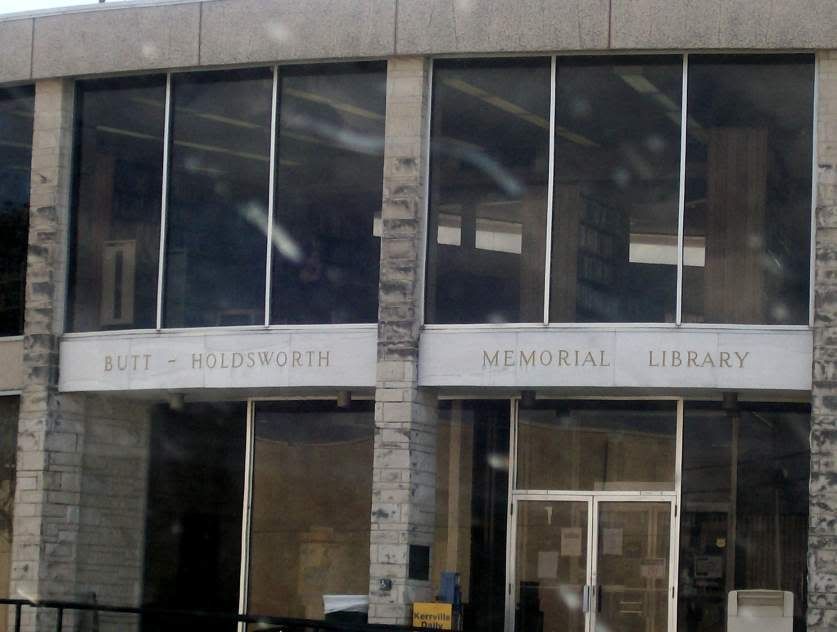 3.) I am watching men's figure skating on TV right now because Frankie stopped on that channel to watch it. I can't explain beyond that.
4.) I have started to sew more. I am loving it. I showed a preview of a project earlier (bottom of blog). Here are the full views. I made these skirts for Lori, for her new baby girl, Tarja. Who is simply adorable and the reason Lori doesn't have as much time to write random facts.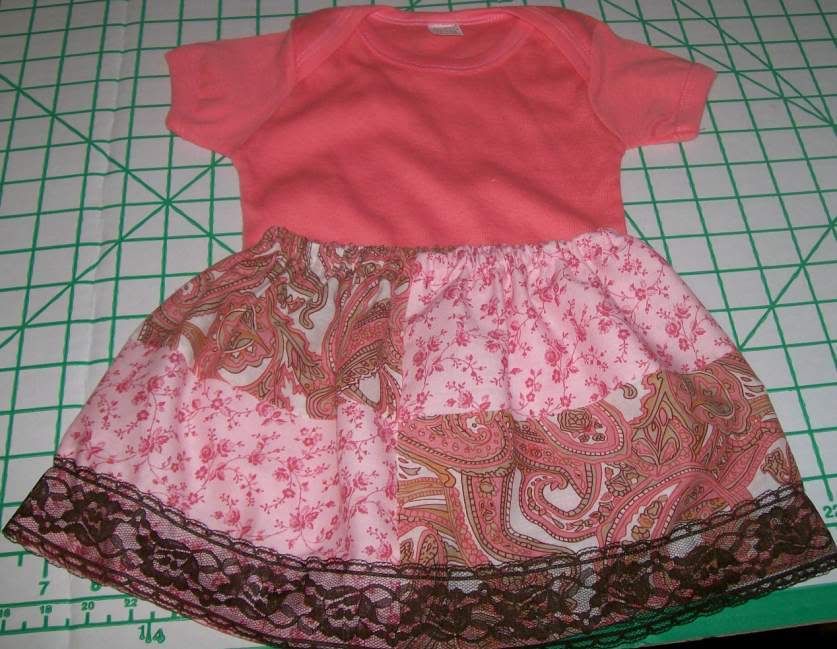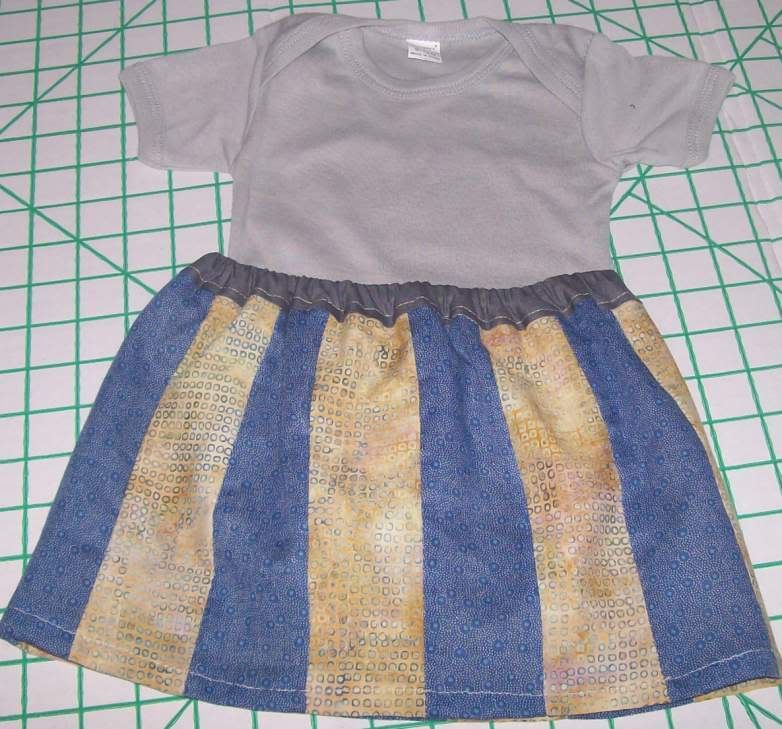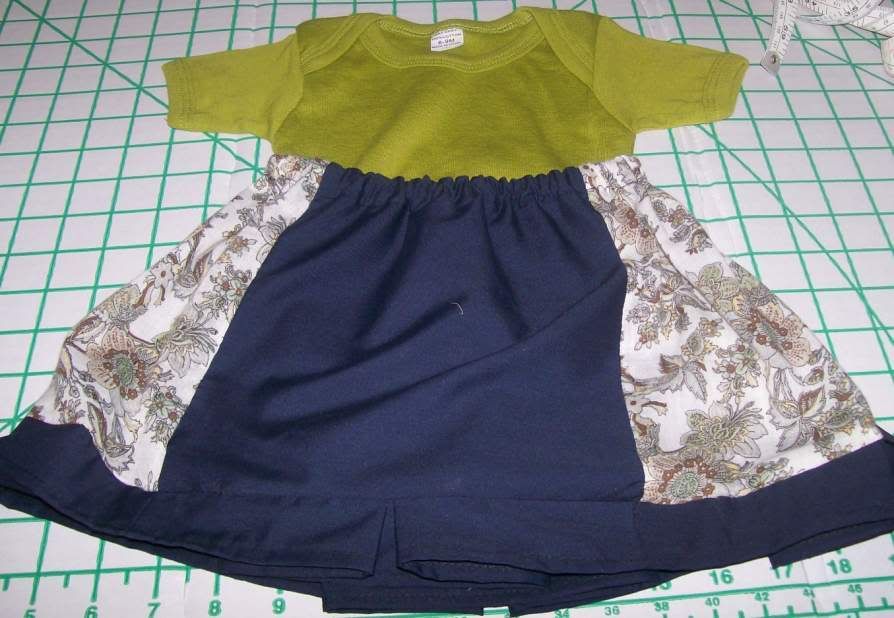 5.) I love going to thrift stores! You never know what you will find.
6.) I love to take pictures of signs that I find funny.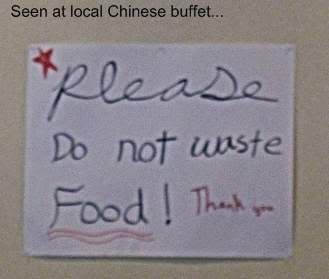 7.) Now I am stuck watching fake wrestling because that is where Frankie stopped....I don't know which is worse....this or the ice skating.
8.) I ran out of pictures to post....sorry.
9.) I am not really all that sorry.
10.) I can be ornery when I want to.