Since Frankie's last week of work until August was this week, I decided to take the week off to spend time with him. We had no plans to go anywhere or do anything special. It has been nice, especially the staying up late and sleeping in. We are fairly boring but we did manage to leave the house occasionally. Here is a run down of some of the events with commentary and pictures.
Tisha, guess what! You are not the only person to see famous people out and about! Frankie and I saw Thomas Haden Church at CVS. He owns and works a ranch in this area. I didn't recognize him, but Frankie did. In fact when I fist saw him all I saw were his tall boots with the jeans half way tucked in. I even smirked a little at the sight. It is not an uncommon to see, but those tall boots always crack me up when the pants are tucked in or half way tucked in this case. We didn't say anything to him, we have heard that he can get rather testy when people bother him and he was trying to get a prescription without too much luck so we left him alone. (Only gawked a little!)
Here are some signs I have seen lately. You know how much I love signs!
Stuff huh? They could have just said "Sale", but no, they didn't. I am just thankful everything was spelled correctly. :)

This sign is outside of a thrift store that we go to often. It really makes you think. (I shouldn't be so sarcastic but really!) Side note: If you will look in the reflection of the window you can see Frankie and then to the left you can just see the top of my head. That is how much taller Frankie is to me. We are quite the pair. :)
This was a sign at a local Sonic, makes you want to eat there everyday doesn't it? MMMMMM....
Okay, enough signs. Here is my artistic attempt at photography. The shadow from my kitchen widow was showing up in the living room wall. I liked the way it looked.
Frankie gave me the following coin. It is worth 2 Euro cents. I wish I could find the history of where this coin had been and how it got from Austria to south Texas.
One final thing I want to share from my week is the fact that I shaved my dogs. They are two of the hairiest monsters I have ever come across. Mac looks like he did when he was much younger. He LOVES to be shaved...see how happy he is?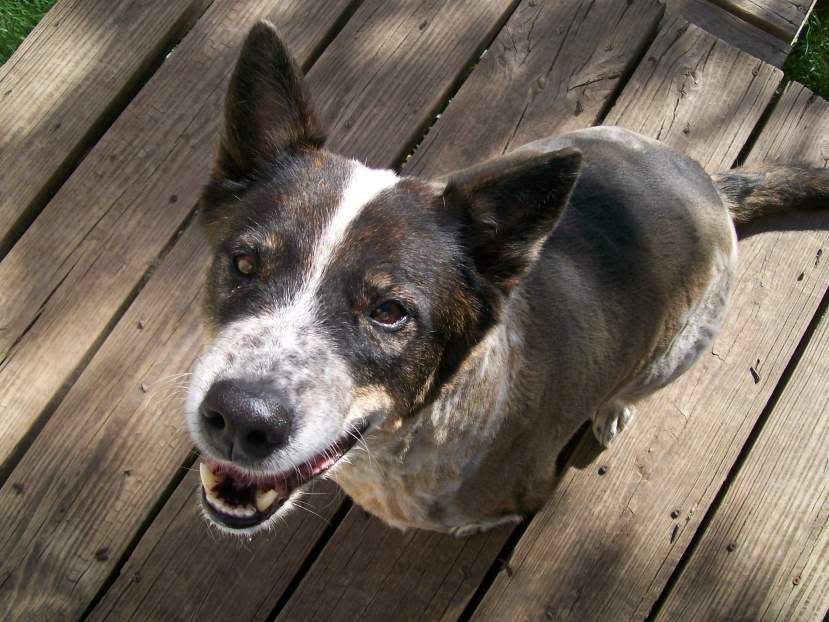 I just want to hug him! :) And I probably did!
I hope you have a great rest of the week!