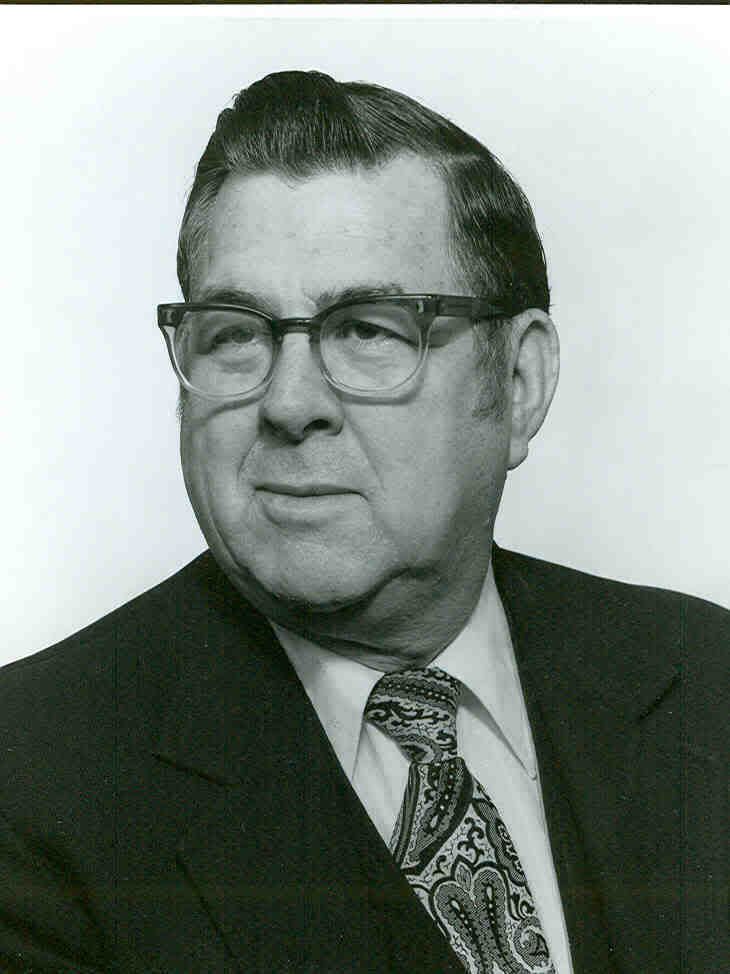 Luke W. Shira (86) of Highlands, Texas passed away August 13, 2008. Luke was born on June 27, 1922 to L.W. and Elsie Shira in Pocatello, Idaho. While attending school he was both athletic and played in the High School Band. He attended Pepperdine University, and received his draft notice while there. He entered into the United States Air Force and served for three years.
While in the Air Force he met and married Arva Bea Damron on August 5, 1944. After the marriage he was sent to serve as a gunner on a B-26, flying in the European theater of operation. Luke returned home for dismissal from the service and worked for the Union Pacific Railroad. In 1948 he moved to Texas and enrolled in Abilene Christian College studying to become a preacher of the Gospel. Graduating in 1952, his preaching has been mostly in Texas and New Mexico. Since 1993 Luke has been the associate Evangelist for the Church of Christ in Highlands, Texas.
Luke is preceded in death by his parents L.W. and Elsie Shira, brother Paul Shira, brother Hugh Shira and sister Helen Shira. He is survived by his loving wife of 64 years Arva Shira, son Mickey Shira and wife Leslie, daughter Glenda Dotson and husband Martin, grandchildren; Jason Wahl, Melissa Shira, Jennifer Hinds and husband Frankie, Teri Tucker and husband Dion, David Dotson and wife Teresa, Marty Dotson and wife Kim, twelve great grandchildren and many nieces , nephews, other relatives and friends.
********************************************
The way I remember my granddad is not in the above picture. That was before I was born. Here are my memories: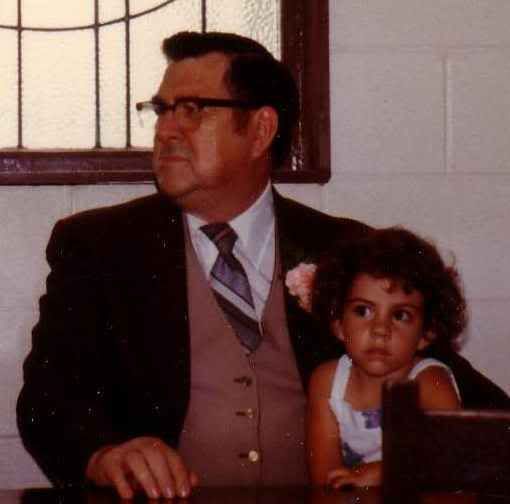 Granddad and me - early 1980's
Granddad in his church office-around the year 2000
I love you Granddad. You will be missed on this Earth but when we all get to Heaven what a day of rejoicing that will be!